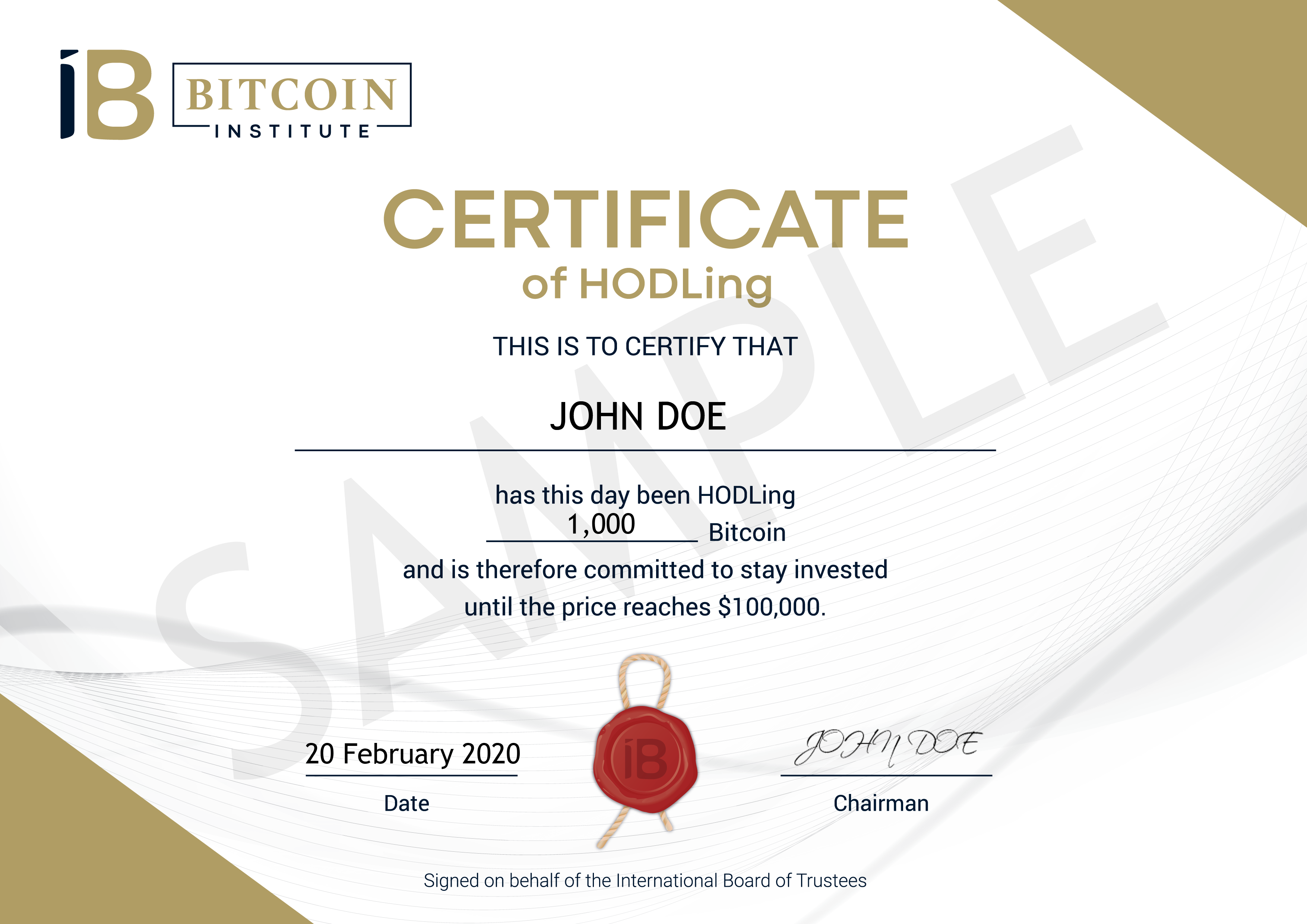 Join the community
Becoming a member of The Bitcoin Institute means access to the most knowledgeable people on the planet, ready to show you how Bitcoin works. With our active and lively community and message board, you'll be able to see how Bitcoin as a currency is rising and falling, as well as see how to trade Bitcoin and the fundamentals of its design.
When you join as a member you enter the draw for a crypto-currency prize worthy of our passion for Bitcoin. To celebrate the growth of this revolution, when the price of Bitcoin hits $100,000, we will give away a uniquely designed Bitcoin watch from Frank Muller Crypto to one of our lucky subscribers, worth $60,000.
Learn how to use your Bitcoin wallet, how to understand the financial trends and come together with people just as passionate as you about crypto-currency and the power it can have. Develop your expertise and learn from the best.