Bringing Bitcoin together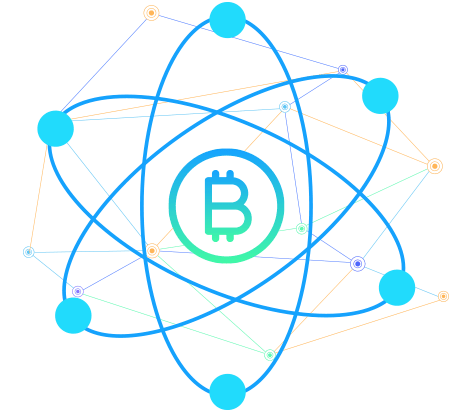 As a central hub, The Bitcoin Institute is a place for everyone, from clued-up analysts and traders to the everyday investor. We are a think tank, providing the latest insights and news on Bitcoin with members around the world interested in the cybercurrency for both business and academic purposes.
It can be incredibly hard to enter into the often-confusing world of cryptocurrency, and so the solution is information, conversation and inclusion. We want to tell you all about the story of the founding, the paths the coin has taken to get to where it is today and also look to the future.
The potential uses of Blockchain-ledger recorded transactions (which is the foundation of Bitcoin) are far-reaching and economy-changing, and we want you to understand this world. We also want to go beyond simple apprehension, and bring our members to the next level – expertise. If you want to hear how Bitcoin works from the experts, you're in the right place.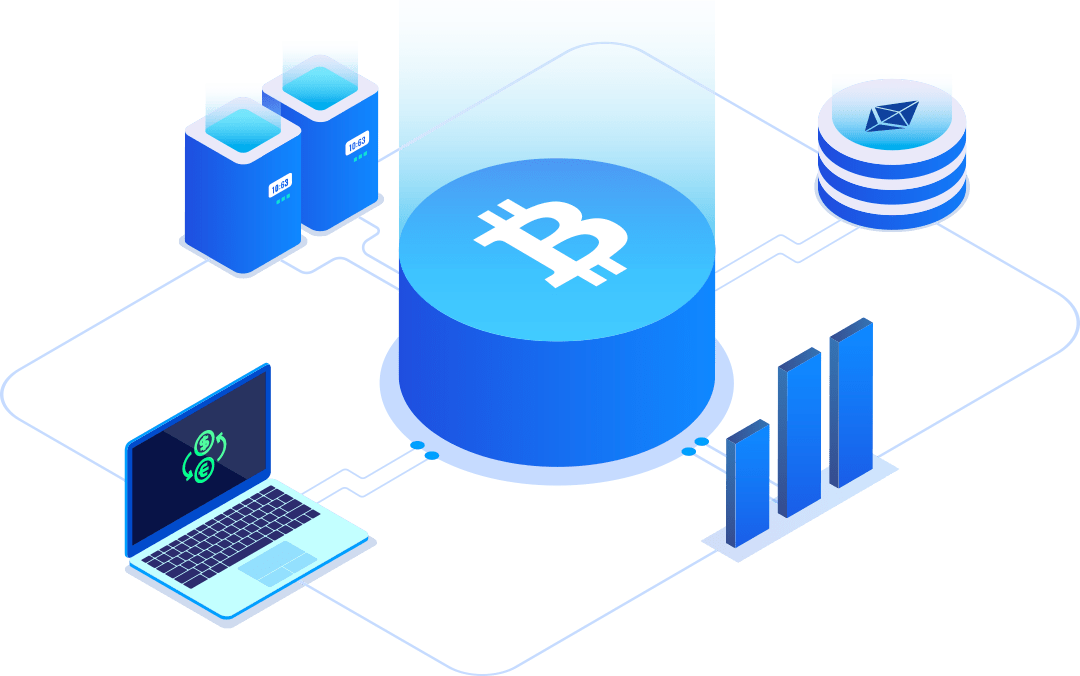 Not just for members, The Bitcoin Institution is also a source of education for the wider community, ensuring that accurate information about Bitcoin can be seen by millions. Banking has not changed much since the fractional-reserve system came into being in the 17th Century, and Bitcoin as a currency represents a divergence. With secure encryption at the heart of the coin, it has the potential to be a cure for the boom-and-bust investment banking that plagues our current economy.
We bring you the leading opinions, analyses and predictions, allowing you to make informed decisions about both investment and development. The Bitcoin Institute is a platform where Bitcoin HODlers can rally together and show the world that this is not just a ray of light, but the beginning of a new star. Cryptocurrency is here to stay, so join as a member and take part in the meteoric rise of a financial institution as it pushes towards a $100,000 valuation.
We are a loudspeaker for those voices that say Blockchain and Bitcoin are changing the face of finance, and it's about time that people understand how Bitcoin works.