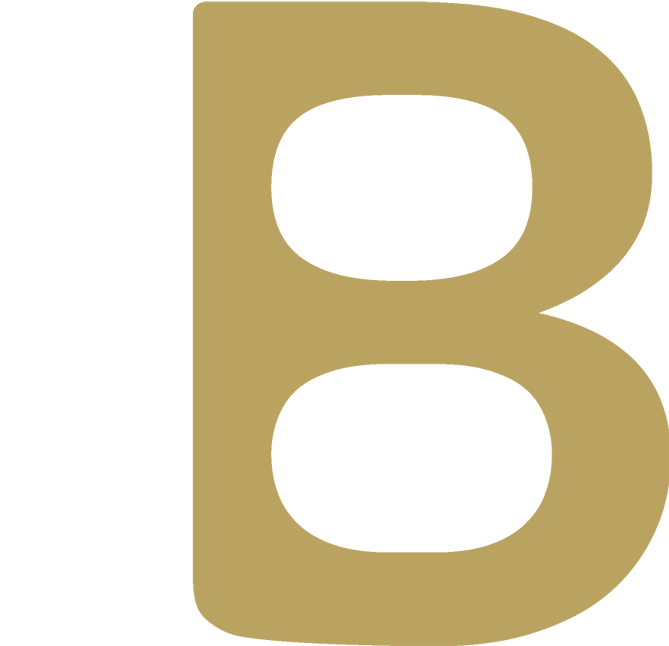 Welcome to The Bitcoin Institute, created to bring all you need to know about this innovative decentralized currency together in one place. In the fast-moving world of Bitcoin, information is king and we help you get ahead of the curve.
Our platform is a place of discussion, advice and support, for all those who believe in the importance of cryptocurrency. The Bitcoin Institute is a beacon burning bright, for all those who want to understand more about Bitcoin as a currency and invest in this future of cybercurrency, becoming 'HODLers' (owners of Bitcoin).
We also offer a secure Bitcoin wallet that you can easily invest in, or track your own Bitcoin wallet on our platform, we'll show you how a Bitcoin wallet works.
Win a watch worth $60,000!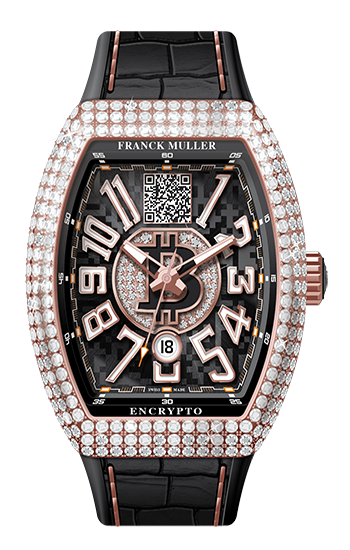 Join our mailing list for your chance to win
To celebrate the growth of this cyber currency revolution, when the price of Bitcoin hits $100,000, we will give away a uniquely designed Bitcoin watch from Frank Muller Crypto to one of our lucky subscribers, worth $60,000.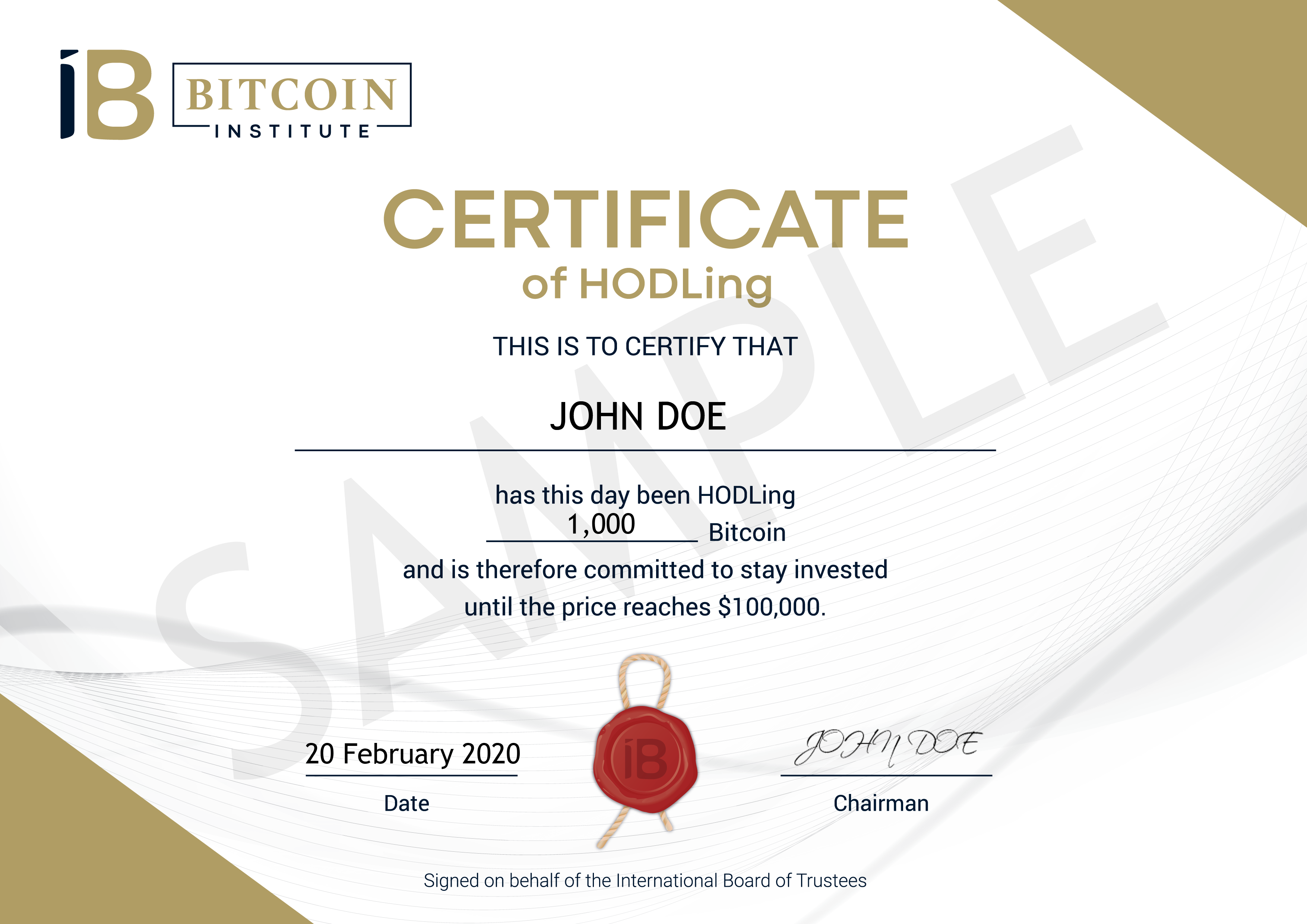 Join our community
Become a Bitcoin HODLer
Transparency and security are at the heart of all cryptocurrency communities, and at The Bitcoin Institute, we list our members and their Bitcoin holdings. Our members agree not to sell their Bitcoin investment until the coin reaches the $100,000 valuation, and receive a 'Certificate of HODLing' to reflect their conviction for Bitcoin pricing and the currency's groundbreaking potential. We know how to invest in Bitcoin, and by keeping up on the latest developments you can too.
With The Bitcoin Institute, you can invest, chat, understand and grow with like-minded Bitcoin enthusiasts and experts. Be surrounded by the most-knowledgeable people and together we can continue to drive the biggest technological advancement since the internet. If you want to know what Bitcoin is and how to profit from the rise of digital currency.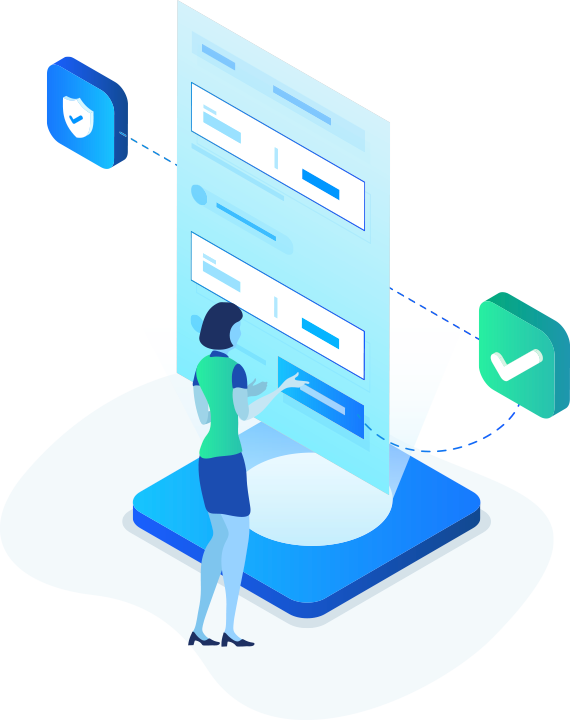 A cryptocurrency hub for you
Follow all the news, trends and updates
Although you may have heard about the success of Bitcoin, and how fast it's gaining value, digital currencies can be complicated and confusing.
The Bitcoin Institute exists to simplify, unite and drive growth within the larger Bitcoin community. We believe that this is only the beginning for the currency that is changing how business is done, and we don't want you to get left behind.
As Bitcoin is navigating the complex legislative journey that all new technological developments must go through, we will be here to make sure you know what's happening and why.
Many of the best-informed analysts and traders expect Bitcoin to continue rising and predict it may hit a $100,000 per coin valuation. The impressive performance of Bitcoin (the leading international cryptocurrency), and the need for transparency in transactions means this is the next-generation currency to bank on.
Join us for up-to-date information on the trends, laws and movements around Bitcoin, as well as information on how to maximize returns and maintain control.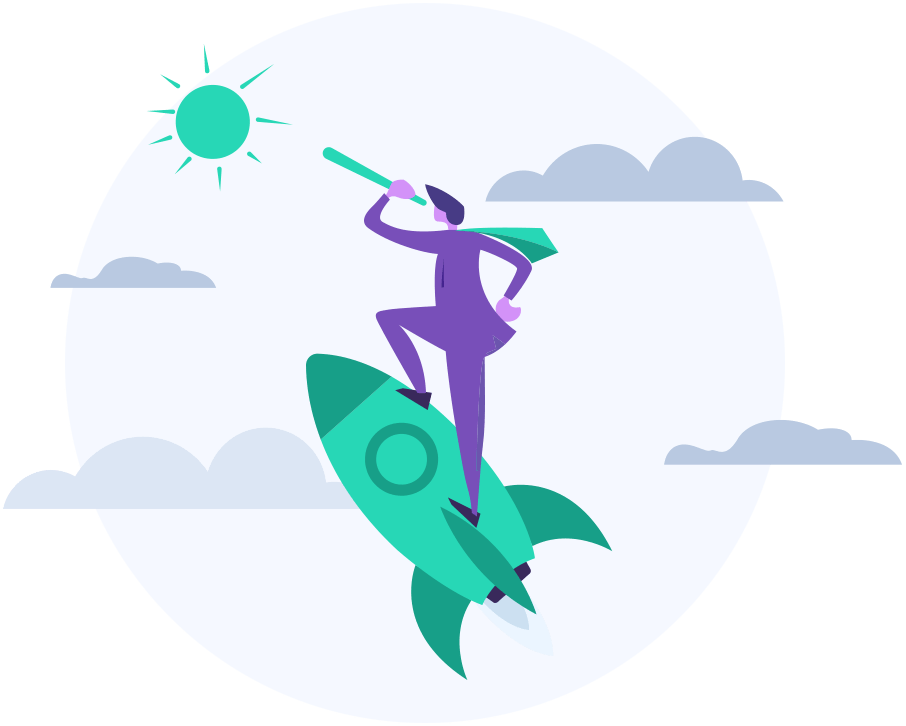 The frontline of Bitcoin
We keep you informed
Become a member of The Bitcoin Institute and join a growing community who want to absorb everything there is to know about mining, using, buying and supporting Bitcoin.
When you can become a member of The Bitcoin Institute you transfer 1 per cent of a Bitcoin to us as a membership fee.
Join our mailing list and be the first to know every important update.
The future of finance is moving fast, don't get left behind.