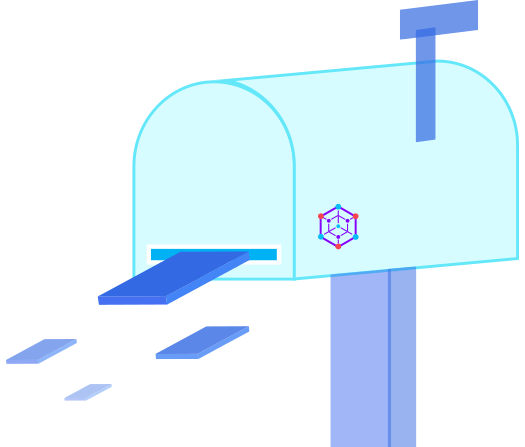 Read up on all the latest news
With constantly updated technology, new exciting uses and ground-breaking developments, it's a good idea to stay up-to-date on Bitcoin news.
If you want to know the latest on the online/offline wallet debate, or find out how to create your own paper wallet to guard against hacking, this is the place.
We pull together all the most relevant and important information in one place, so you can be as well-informed as possible. Cryptocurrency is all about having control over your own money, so we love that our members are always thirsty for new information and greater understanding.