Bitcoin Balances on Exchanges at 2-Year Low and That May Be a Bullish Sign
Bitcoin balances on major exchanges have hit their lowest point since November 2018. Yet unlike that time, it may be a positive signal.
Crypto Long & Short: The OCC's Stablecoin Statement Is a Seed of Financial Innovation
Noelle Acheson talks about how the latest OCC statement that says banks can support stablecoin reserves is an innovation trigger in disguise.
Bitcoin Sets Record 63 Straight Days Closing Above $10,000
Bitcoin has closed above $10,000 since July 27.
The 51% Attack Nightmare Scenario (Isn't That Bad)
An accessible, in-depth look at what\'s really at risk when Proof-of-Work or Proof-of-Stake blockchains suffer the dreaded 51% attack.
The Biggest Story in Crypto: The Stablecoin Surge and Power Politics
Nic Carter appears on our new Opinionated podcast to discuss the $20 billion stablecoin phenomenon and its implications for the global financial system.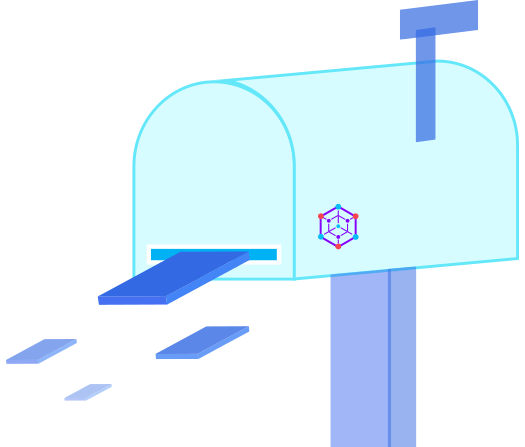 Read up on all the latest news
With constantly updated technology, new exciting uses and ground-breaking developments, it's a good idea to stay up-to-date on Bitcoin news.
If you want to know the latest on the online/offline wallet debate, or find out how to create your own paper wallet to guard against hacking, this is the place.
We pull together all the most relevant and important information in one place, so you can be as well-informed as possible. Cryptocurrency is all about having control over your own money, so we love that our members are always thirsty for new information and greater understanding.