Profit-Taking Keeps Bitcoin in Tight Range as Fed Reopens Spigot
Bitcoin and ether fell slightly Thursday as traditional markets climbed on additional stimulus measures by the U.S. Federal Reserve and Bank of England.
Block.one Plans to Start Voting on EOS, the Blockchain It Birthed
Block.one says the time is right for it to take an active role in the EOS community voting for block producers.
Bitcoin Garners New Users as Governments Flood World With Fiat
Thousands of new users are turning to bitcoin, according to Kraken and other exchanges, over fears that government stimulus will lead to inflation.
Rebuilding the Resilience Economy, Feat. Anthony Pompliano
On a day that saw $2.3T in new Fed stimulus, Pomp argues that the real answer is investing in entrepreneurs and being willing to let businesses fail
Blockchain Bites: Canaan and Galaxy Digital Report Losses, Fold Joins Visa and Indian Exchange Volume Skyrockets
Today, Canaan and Galaxy Digital reported quarterly losses, Huobi announced a legally compliant way to reenter the U.S. market, and Binance denies stealing $1 million from one of its users.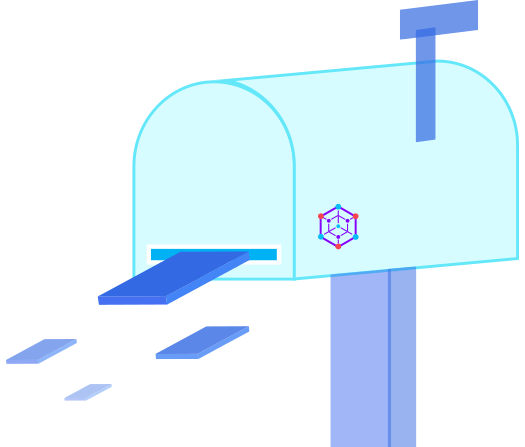 Read up on all the latest news
With constantly updated technology, new exciting uses and ground-breaking developments, it's a good idea to stay up-to-date on Bitcoin news.
If you want to know the latest on the online/offline wallet debate, or find out how to create your own paper wallet to guard against hacking, this is the place.
We pull together all the most relevant and important information in one place, so you can be as well-informed as possible. Cryptocurrency is all about having control over your own money, so we love that our members are always thirsty for new information and greater understanding.