Bitcoin Option Traders Now Betting on Short-Term Price Drop
With bitcoin looking heavy this week, short-term sentiment in the options market has flipped bearish.
Microsoft Partners with Waves to Tokenize Industrial Assets
The five year agreement will see Microsoft and Waves collaborate on a possible asset tokenization platform for company equipment.
Zcash Latest Hard Fork 'Heartwood' Makes Mining Private
Privacy coin Zcash has successfully hard forked at block height 903,000 in a planned network update known as "Heartwood."
$1.4B in 'High-Risk' Crypto Flowed Onto Exchanges in H1 2020, Analysis Firm Says
China-based blockchain analysis firm PeckShield tracked 100 million crypto addresses for its research.
OKCoin Joins Coinbase in Supplying Oracle Feed for DeFi Project Compound
OKCoin says its regulated status and liquidity mean users will be able to trust that its data feed will be accurate and reliable.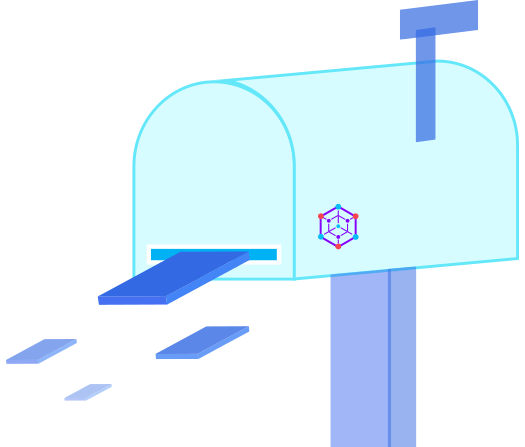 Read up on all the latest news
With constantly updated technology, new exciting uses and ground-breaking developments, it's a good idea to stay up-to-date on Bitcoin news.
If you want to know the latest on the online/offline wallet debate, or find out how to create your own paper wallet to guard against hacking, this is the place.
We pull together all the most relevant and important information in one place, so you can be as well-informed as possible. Cryptocurrency is all about having control over your own money, so we love that our members are always thirsty for new information and greater understanding.