Private Firms Can Boost Central Bank Digital Currencies, IMF Official Says
Synthetic CBDCs could let the private sector manage digital currencies backed by central banks, says the IMF\'s Tommaso Mancini-Griffoli.
Market Wrap: Bitcoin Can't Stick to $9,000 While Stocks Rally
While bitcoin has been trending lower, Tuesday's big winner in the markets are equities.
Deglobalization and Other Narrative Violations, Feat. Geoff Lewis
In a world where conventional wisdom has never been more up for grabs, one VC explains why there is opportunity in alternative narratives.
Look to Design, Not Laws, to Protect Privacy in the Surveillance Age
In the smart home era, we need to take privacy protection into our own hands, says the co-founder of IoTeX. Privacy laws won\'t help us.
Polkadot Goes Live as Web3 Foundation Pushes Prospective Mainnet
Polkadot is now live, following the launch of its first "chain candidate" (CC1).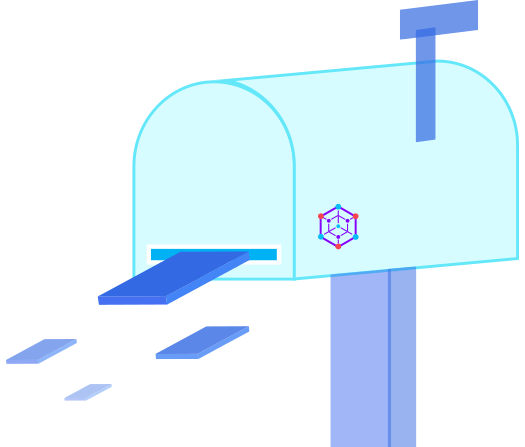 Read up on all the latest news
With constantly updated technology, new exciting uses and ground-breaking developments, it's a good idea to stay up-to-date on Bitcoin news.
If you want to know the latest on the online/offline wallet debate, or find out how to create your own paper wallet to guard against hacking, this is the place.
We pull together all the most relevant and important information in one place, so you can be as well-informed as possible. Cryptocurrency is all about having control over your own money, so we love that our members are always thirsty for new information and greater understanding.